Founded in 1886 as Korea's first modern school for women, Ewha has grown into the world's most comprehensive women's university through constant progress and leaps forward based on a spirit of challenge and innovation.
Under the vision of 'Female Intellectuals Pioneering the Future,' Ewha is committed to establishing the 3E (Empowerment, Engagement, Exploration) core strategies. Each strategy is aimed at strengthening capabilities based on academic autonomy, pursuing community ethics based on communication and trust, and leading university education under the spirit of challenge.
Through the realization of this vision and strategy, Ewha will endeavor to respect the autonomy of academia, communicate based on mutual trust, and foster creative women intellectuals who will pioneer the future.
Vision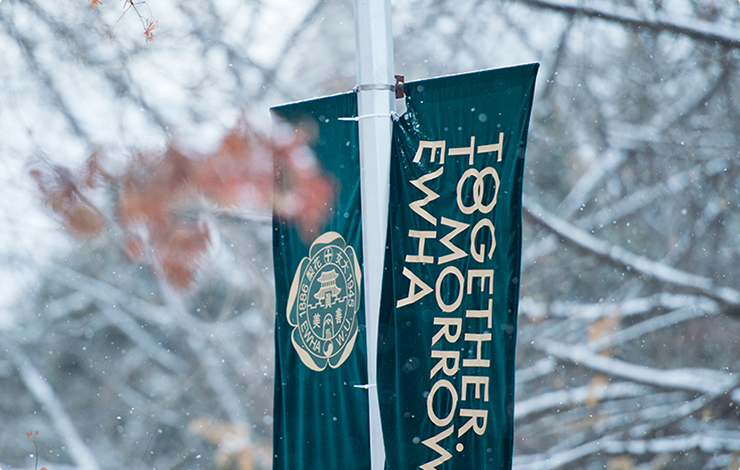 EWHA WOMANS UNIVERSITY
Women Intellectuals Pioneering the Future
Core strategies
Priority projects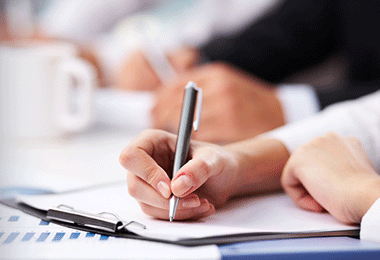 01
Allowing flexibility in the academic system
to cultivate convergent capabilities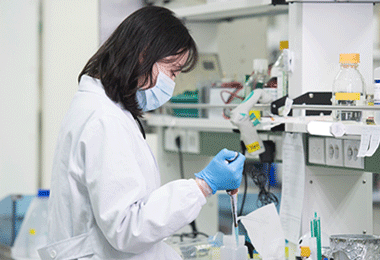 02
Achieving
world-class research results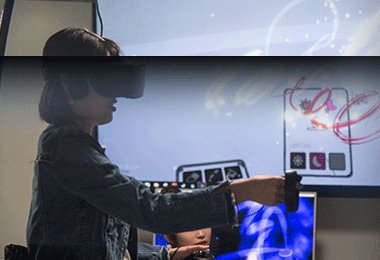 03
Constructing an environment that facilitates Ewha's global efforts for
education and research in anticipation of the future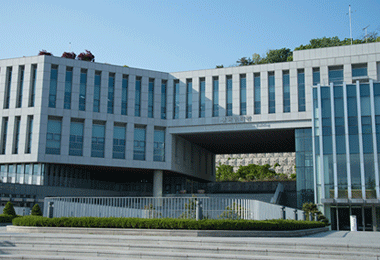 04
Establishing
a sustainable university management system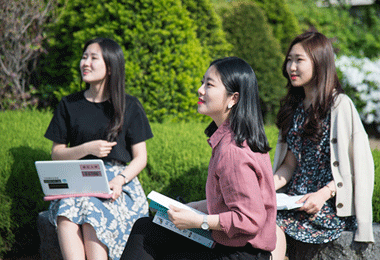 05
Enhancing Ewha's values
as those worthy of society's trust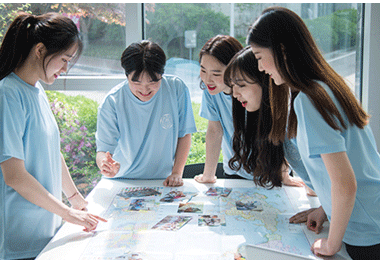 06
Building a governance system
that values voluntary participation and communication among Ewha members