Professor Hyesook Park is elected as the 2020 regular member of National Academy of Medicine of Korea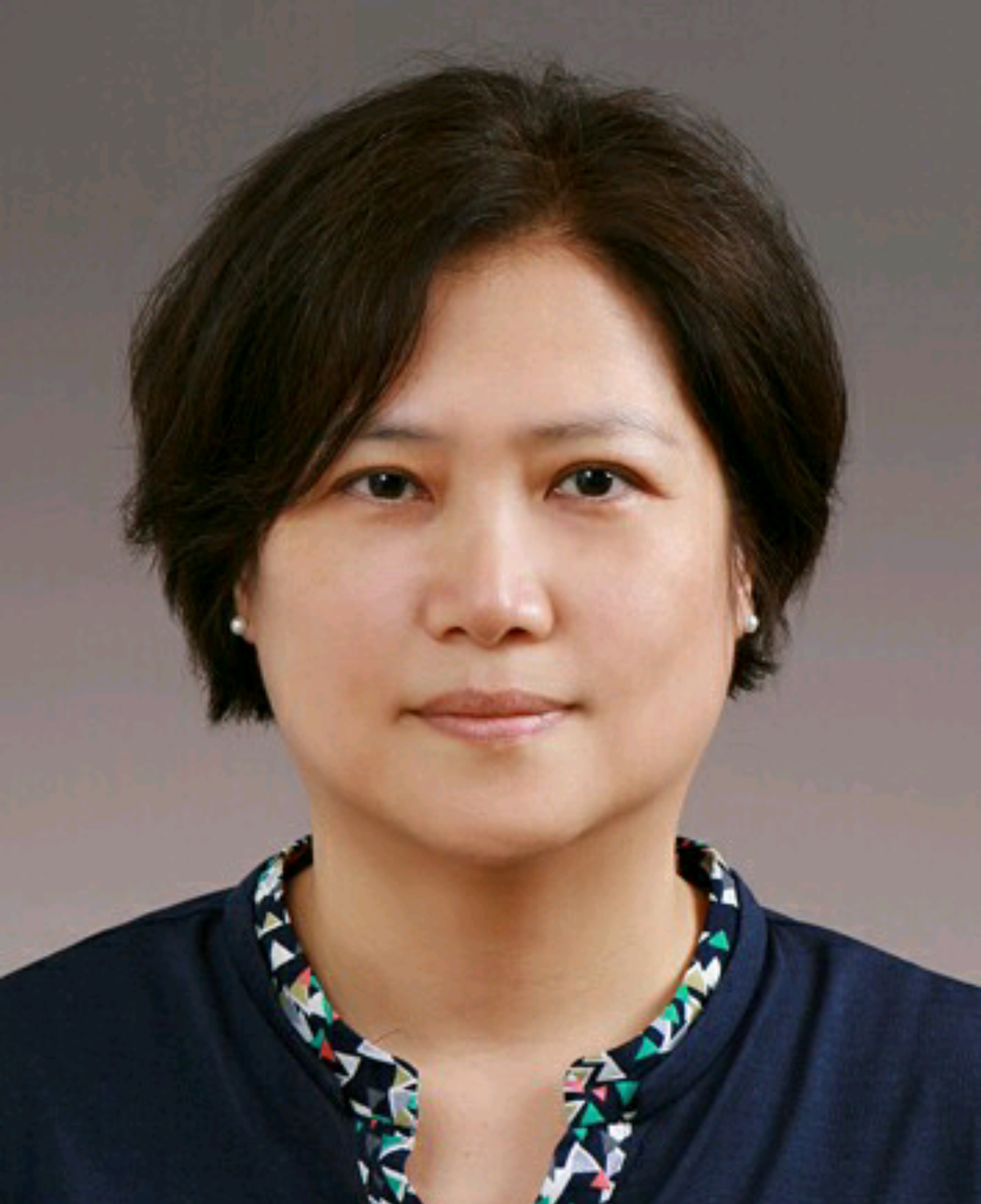 Professor Hyesook Park of Department of preventative medicine in Ewha Womans University School of Medicine Is selected as a regular member of the National Academy of Medicine of Korea from year 2020. She has been working as a member of the policy development committee of the Academy and special committee on COVID-19.
National Academy of Medicine of Korea is a top-notch scholarly organization in the medical community, contributing to the continuous development of Korean medicine and improvement of the citizens' health.
Professor Park formed a Birth and Growth Cohort, studying how a baby's fetal stage affects disease sensitivity after birth by closely monitoring different stages from birth to post-adolescence. She is carrying out research in fields that are necessary both socially and clinically, receiving the Ewha Hanglim Outstanding Researcher award three consecutive times. She is expected to contribute to the development of Ewha Womans University and the medical community with her work.