Ewha Medical School Achieves Accreditation in the 2020 Medical Education Evaluation The Ewha Womans University School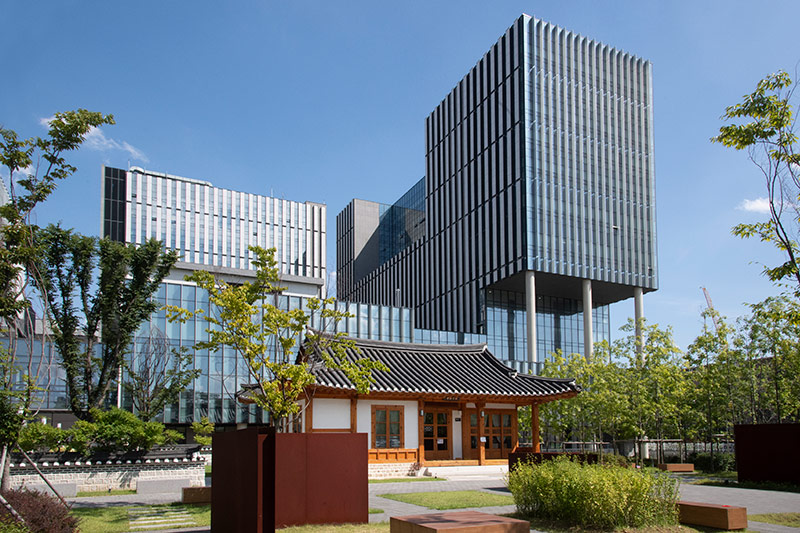 The Ewha Womans University School of Medicine has gained the top grade of "six-year accreditation" in the 2020 Evaluation and Accreditation of Medical Education conducted by the Korean Institute of Medical Education and Evaluation (KIMEE). The school has been given the highest grade for the third consecutive time since it was accredited in 2010 and 2014, proving its status as one of Korea's top institutions for medical education.
The KIMEE conducted the 2020 Evaluation and Accreditation of Medical Education for 12 medical schools whose accreditations were due to expire on February 28, 2021, by applying the newly-introduced Accreditation Standards of KIMEE 2019 (ASK2019). The Ewha School of Medicine satisfied 87 out of 92 basic standards in nine evaluation areas including mission and outcomes; curriculum; student assessment; student; faculty; education resources; education evaluation; university operation system and administration; and continuous improvement, thereby achieving the top grade "six-year accreditation." The duration of the 2020 accreditation is from March 1, 2021 to February 28, 2027.
Medical education at Ewha began with Po Goo Nyo Goan, Korea's first hospital for women only that opened in 1887, later producing the first Korean woman physician, Dr. Esther Kim Pak, and pioneering female medicine in Korea. Having inherited such tradition and history, the Ewha School of Medicine has produced more than 4,200 women doctors since it opened in 1945, playing a critical role in Korea's medical profession. With its relocation to the Magok campus in the first semester of 2019, the school has established a new vision as a future-oriented medical school to prepare for the 21st century and take a leap forward towards the goal of training excellent women medical students and talents in the medical and bio fields who will lead the Fourth Industrial Revolution.