Content Convergence Department's Future Talents Nurturing Project Team for BK21 Program Won iF Design Award 2023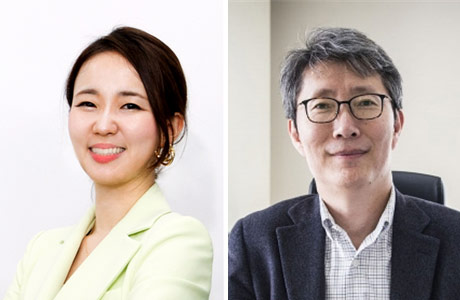 (From the Left) Research Professor Yubin Kim and Professor Han Young Ryoo
Professor Yubin Kim and Han Young Ryoo of the Human-AI UX Design Education team, a BK21 Future Talent Nurturing Project Team of the Department of Content Convergence at the College of Science & Industry Convergence received the design award for printed publications in communication discipline at iF Design Award 2023. They won one of the world's most prestigious design awards with Mysterious Design, a series of AR books published by Archibooks.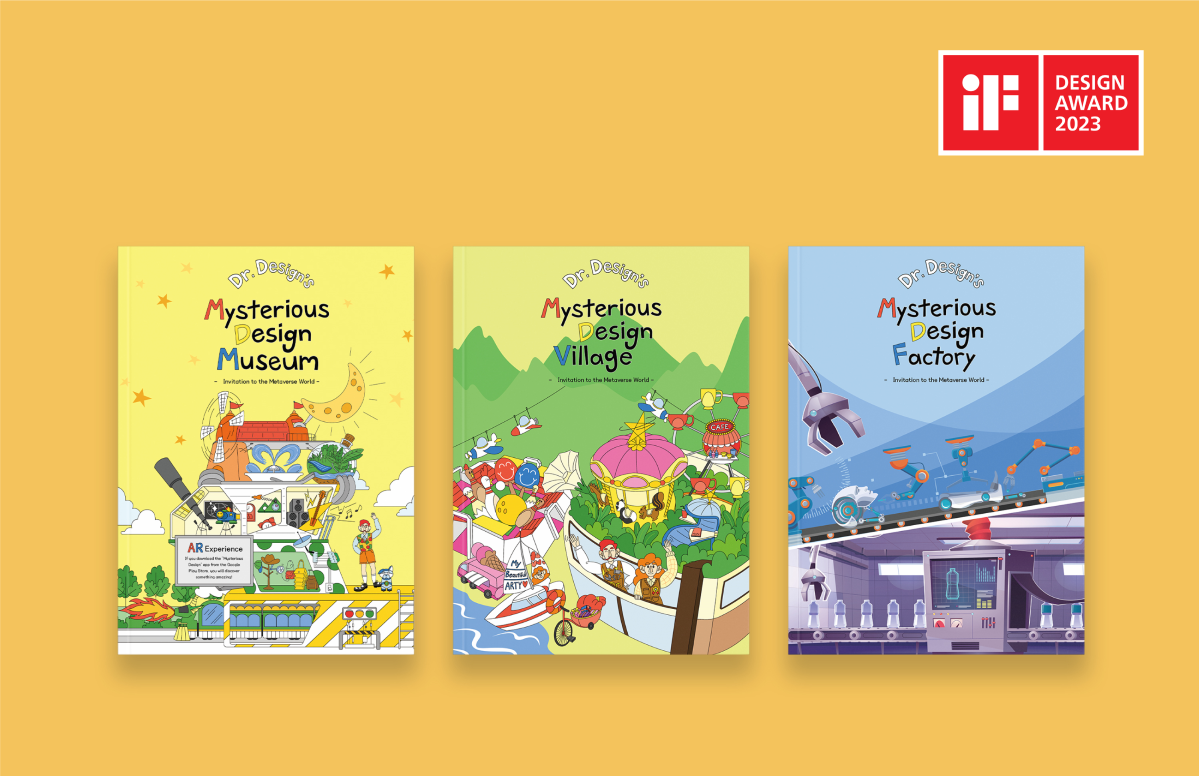 The Mysterious Design Series, which was originally made as an R&D project for Online Edutech Facilitation Project supported by the KERIS, is a sequence of three books for primary education that applied the design thinking process to Britain's standard STEM curriculum. The books won over the jury of 133 design experts from all around the world for two main reasons: Readers can join discussions and enjoy artworks with users around the world in exhibition space on Metaverse, as well as experience AR content via the Mysterious Design app. Around 11,000 works from 56 countries were submitted for this year's award.
iF International Forum Design, the Hanover-based independent design organization with the longest history, recognizes the best design work every year with the iF Design Award. Renowned for its contribution to the development and promotion of outstanding designs since 1954, the iF Design Award is regarded as one of the most honorable and famous awards, and the iF logo is marked as an international symbol of design excellence. Award-winning designs will be determined from a wide range of disciplines – from product design, packaging design, communication design, service design, architecture, and interior architecture to professional concept, user experience, and user interface. The award-winning designs are on the official iF website and will be on display at the iF Design Exhibition in Hamburg, Germany.