Ewha Womans University Press Books Selected for the "2022 Sejong Book Academic Sector"
Two books published by Ewha Womans University Press are selected for the 2022 Sejong Book Academic Sector.
The Sejong Book Selection Project is an annual project hosted by the Ministry of Culture, Sports and Tourism and organized by the Publication Industry Promotion Agency of Korea to select and distribute excellent books in the academic and cultural fields. In 2022, 400 books were selected by 10 departments in total, and two books by Ewha Womans University Press were finally selected, one in the social science field and one in the history/geography/tourism field.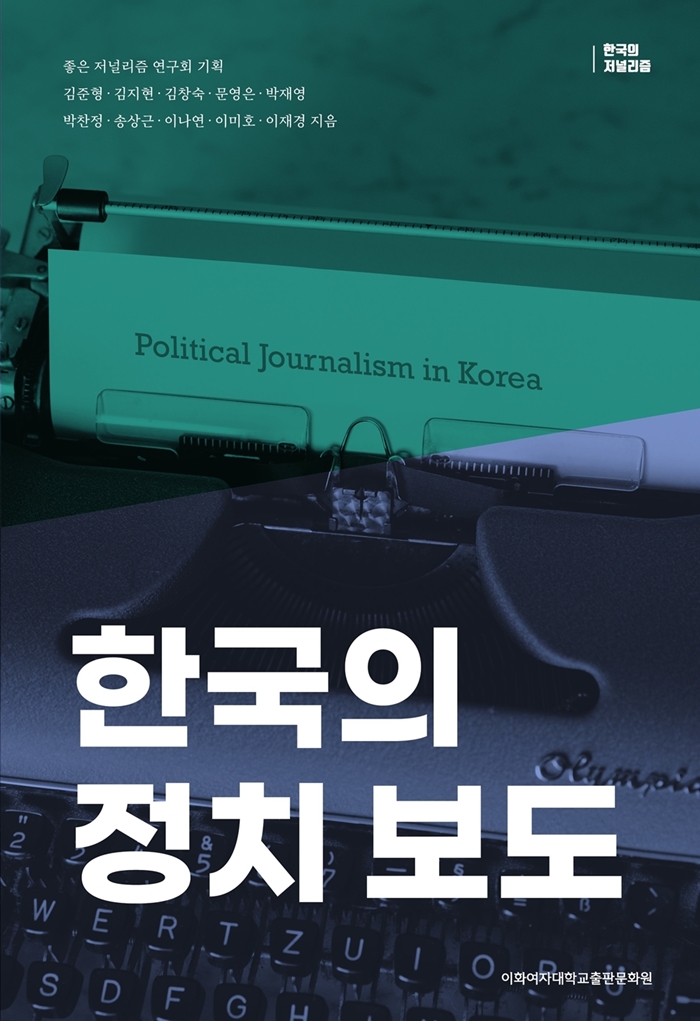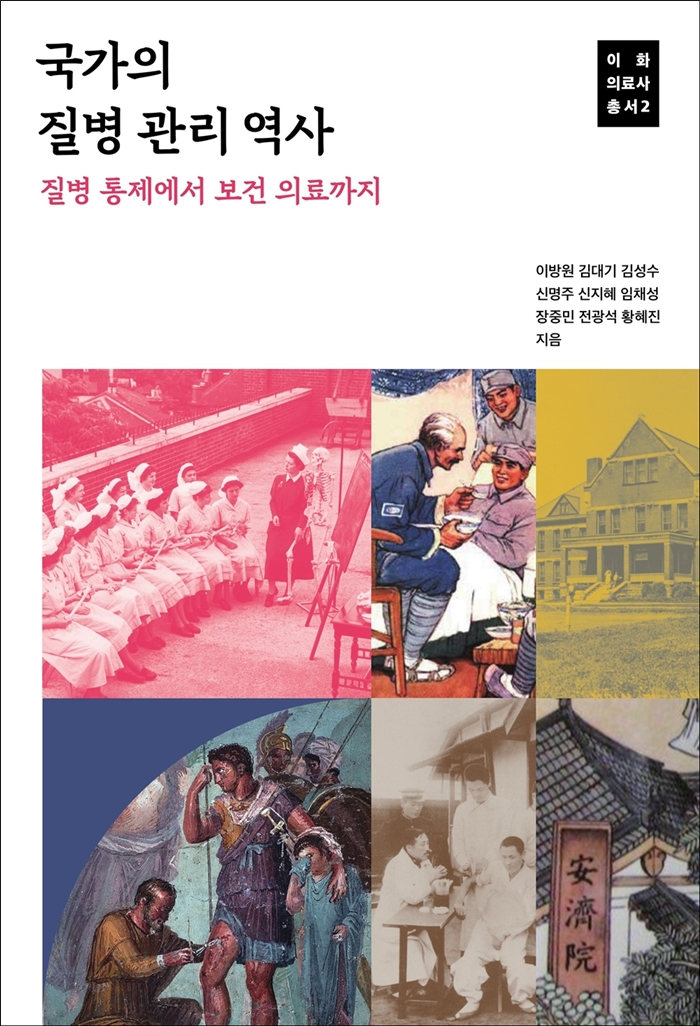 [Social Science Field]
Political Journalism in Korea, authored by Lee Jae-kyung, a professor of communication and media, and Kim Chang-sook, a research professor at the Communication and Media Research Center, was written to diagnose the problems of political journalism in Korea and to suggest a prescription for it. The first part examines the current status of political reporting in Korea and provides a quantitative and qualitative comparative analysis with U.S. political reporting. In the second part, specific voices from domestic and foreign political reporting fields are captured. Six independent articles focus on political articles and political journalists, analyze the reality of Korean political journalism from various angles, and present alternatives for the future.
[History/ Geography/ Tourism Field]
History of National Disease Control: From Disease Control to Health Care, authored by Lee Bang-won and Shin Myung-joo, the research professors at Ewha Historical Institution, and others, is the second book of the Ewha Historical Institution, which compares and analyzes disease control efforts conducted by countries and communities around the world from pre-modern and modern times, including Korea. Through an in-depth and diverse examination of the intentions and purposes of preventing, treating, and controlling diseases of each country and community in the history of the East and the West, and what their concerns and practices were, the book presents implications for establishing national disease control policies and discussing ideal models in the future.