Prof. Lee Hyang-woon at the College of Medicine Publishes Research in Neuroimage, a World-leading Journal
Prof. Lee Hyang-woon at the College of Medicine Publishes Research in Neuroimage, a World-leading Journal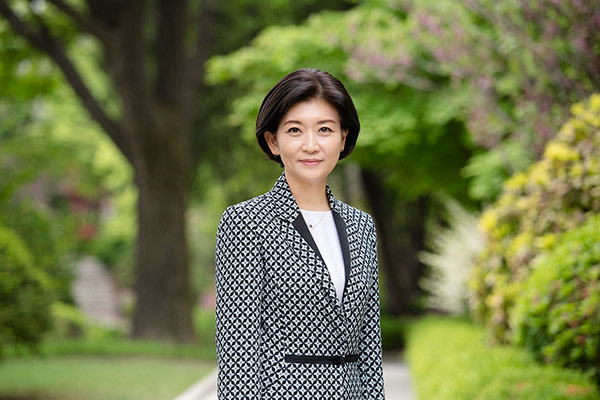 Professor Lee Hyang-woon (Medicine) published her research in the April issue of Neuroimage, world-renowned journal in the field of brain mapping (rated first place in neuroimaging). The outcome of her research carries significance as a meaning achievement that lays the foundation for various international activities to resolve the issue of the marginalization of women and minorities in science and engineering and to embrace diversity and inclusiveness in the academic environment in collaboration with brain science researchers across the world.
Over the past five years, Prof. Lee Hyang-woon has served as a special member of the Inclusivity & Diversity Committee (DIC) under the Organization of Human Brain Mapping (OHBM). The OHBM was founded in 1955 with the participation of researchers around the world to improve the anatomical and functional understanding of human brains as an area of neuroscience that is taking center stage in the era of the Fourth Industrial Revolution. The committee contributes to brain science, an uncharted domain of science and a blue ocean sector for the future, through the study of "brain function mapping", which maps the operating method of each part of the brain using cutting-edge imaging technology.
Prof. Lee has been engaged in enhancing inclusivity and diversity within the organization and promoting scientific advancements and various cooperative opportunities through the activities of OHBM DIC. These activities have led to meaningful outcomes in the field of brain function mapping, which requires multidisciplinary convergence and the participation of researchers from diverse areas.
"Although the scientific research sector requires us to present innovative ideas and continuously defy existing knowledge systems and preconceptions, in reality, there is systematic discrimination against women, ethical and cultural minorities, and the disabled, who are excluded in terms of general visibility regarding promotions, publishing and other areas," remarked Prof. Lee. "Researchers across the world recognize the need to support isolated scientists and create various role models."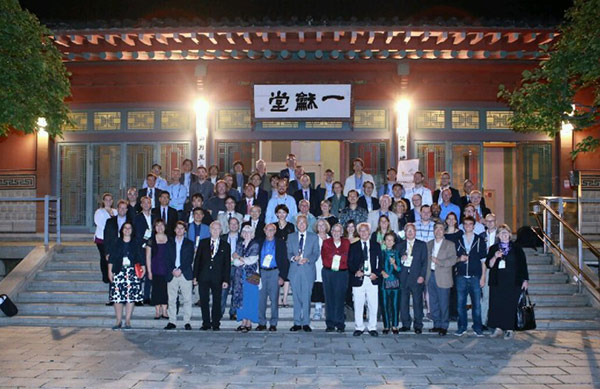 In particular, Prof. Lee sought to ensure equal distribution in terms of sexual and racial diversity among OHBM members by improving the voting method to select organization members, recognizing that, although Asian members comprised 15 percent of the OHBM, there were no Asian members in its 2016 general committee, in addition to making active appeals to the nominating committee regarding the new voting method. As the result of her efforts, the OHBM general committee has changed with the most diverse membership ever in the organization's history, with 41-percent female members and 31-percent Asian members.